What is the DSCR?
DSCR (Debt Service Coverage Ratio) Program.
This is the easiest program among all of the Non-QM programs.
Income/Employment Status/Tax Return are not required.

Program Highlights
1) Max. LTV: 80%;
2) Max. Loan Amount $2,000,000;
3) Min. FICO: 680;
4) Foreign National Allowed.

Please call for price about Manufactured Home , 5-10 Units and loan amt >$2.0 million.

Guidelines
Assets
★Most recent 2 months bank statement required.
★100% access letter obtained from all joint owners.
★Gift funds are acceptable for use toward down payment and loan costs.
★Stocks/Bond/Mutual Funds - 90% of stock accounts may be considered in the calculation of assets for closing costs and reserves.
★Vested Retirement Account funds – 80% may be considered for closing and/or reserves.
★When bank statements are used, large deposits must be evaluated.
Reserves
★Reserves:
Loan Amt $125,001-$1,000,000: 6 Months PITIA;
Loan Amt $1,000,001 - 1,500,000 : 9 months PITIA;
Loan Amt $1,500,001 - 2,000,000: 12 months PITIA
★Cash-Out proceeds may be used as reserves.
★Equity lines of credit and gift funds are not acceptable sources to meet the reserve requirement.
Credit
★Each Borrower's credit profile must include a minimum of two (2) trade lines within the last twenty-four (24) months that show a twelve (12) month history, or a combined credit profile between Borrower and co-Borrower with a minimum of three (3) tradelines
Credit Event
★Mortgage History:0 x 30 x 12.
★Foreclosure Seasoning :36 months
★Short Sale/DIL Seasoning:36 months
★BK Seasoning:36 months
Job & Income
★Not required.
Appraisal
★Loan amounts ≤ $1,500,000 = 1 Full Appraisal (ARR, CDA or FNMA CU Risk score of 2.5 or less is required in addition to appraisal)
★Loan amounts > $1,500,000 or "flip" transaction = Two Full Appraisals
Other Requirements
★First Time Home Buyers Ineligible.
★Max Financed properties: 20
★MD Investment for No PPP only.
★Prepaid Payment Penalty is the 5% of the remaining loan balance.
Benefits of DSCR
No ratio DSCR is a loan product that does not verify or require the borrower's income because it does not involve the calculation of DTI (Debt-To-Income Ratio). Importantly, the minimum DSCR (Debt Service Coverage Ratio) can be as low as 0. Even if the rental income is low, we can still do it! This is a good choice for borrowers with low income or more liabilities.This makes it a viable option even for those with low rental income, making it a good choice for borrowers with lower income or higher liabilities.

In addition, this program is also open to Foreign Nationals, especially those with F1 visas. If you're a foreign national and unable to qualify for a conventional mortgage loan, please contact us to discuss your loan scenario.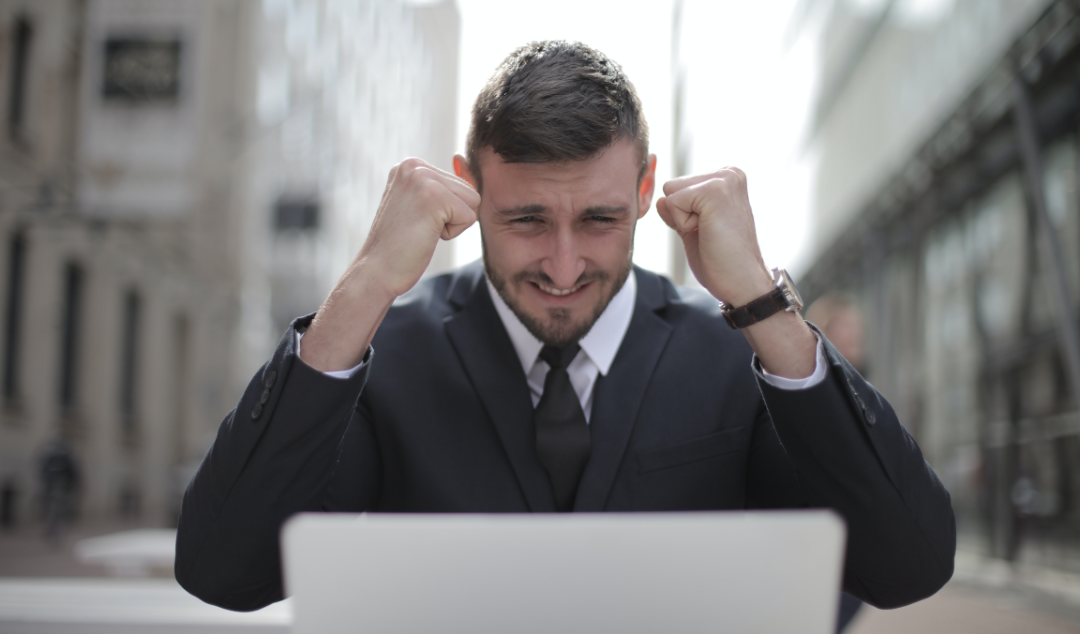 If you have any questions about DSCR program,
Please email to

hello@aaalendings.com

or call us:

1 (877) 789-8816.