What is the WVOE?
It's a good choice for wage earner who can not be qualified with agency loan and do not want to provide varities of income documents.
Program Highlights
7/6 ARM (5/1/5)
1) Foreign national allowed;
2) No Paystub / W2 / tax return / 4506-C;
3) Gift funds allowed;
4) Max. Loan Amount $2M;
5) Max. LTV 70%;
6) Min. FICO 700.
Guidelines
Property Type
★1 unit SFR/PUD/Condo; 2-4 Units
Citizenship
★U.S. Citizen★Permanent Resident★Non-permanent Resident ★Foreign National
Job & Income
★ WVOE:Written VOE completed by employer.
★Self/CPA Prepared P&L:
(1) YTD + 2022 one full year P&L Stmt completed by CPA or borrower.
(2) CPA Letter (from CPA that prepared previous 2 years tax returns) verifying prepared business ownership and same location for at least 2yrs & 2yrs business license.
★Please call for more details about Trued Stated Income.
Assets & Reserve
★All scenarios require 12 months P & I in US Financial Institution as reserves except Foreign National Loan.
★Foreign National Loan requires 24 months P & I in US Financial Institution as reserves
★Most recent 2 months bank statement required.
★Business funds may be used up to 100% of current balance if borrower can demonstrate 100% ownership of the business.
★Gift is allowed for 100% of down payment for all occupancies and properties, but no gift funds may be used for reserves.
★All Assets must be Liquid – Checking, Savings, or MMA. Cash-Out funds can only be used for reserves if deposited into investor's Account with ACH.
Credit
★Mortgage/Rent:Max 1x30x12
★Bankruptcy:3 Years
★Short Sale&Deed In Lieu:2 Years
★Foreclosure:5 Years
★Loan Modification:5 Years
★Tradeline:3 tradelines seasoned for at least 12 months required for each applicant.
Foreign Nationals
★Copy of passport, I-94 and valid VISA (F-1 and F-2 type are not allowed).
★Copy of passport and either I-94W or proof of ESTA Approval required for borrowers on VISA Waiver Program.
★Foreign assets used for downpayment, closing costs, and/or reserves must be transferred to U.S. institutional account prior to ordering loan docs.
★24 mos P&I reserves required for subject property. Therein, 12 mos P&I reserves to be deposited into the account AAA LENDINGS assigns prior to funding.
Appraisal
★For loan amount up to $1,000,000: A desk review report is required. | For loan amount 1,000,001 to $2,000,000: 1 Full Appraisal & 1 Field Review are required
Other Requirements
★Max Front-End/Total Debt-to-Income (DTI) ratio allowed: 36%/41%.
★Qualifying Interest Rate: the greater of start rate or fully-indexed rate.
★No minimum borrower contribution on owner occupied and second homes. (excludes Foreign National).
What is WVOE?
Did your lender repeatedly request updated paystubs due to underwriting conditions?
Did the lender calculate your income and tell you that you are not qualified for the mortgage?
Have you not been able to find your W2s or paystubs?

Salaried borrowers receive a consistent wage or salary from an employer in return for a service rendered and have no ownership or less than 25% ownership interest in the business. Compensation may be based on an hourly, weekly, monthly, or semi-monthly basis. If hourly, the number of scheduled hours must be addressed. The income that is verified must be converted into a monthly dollar amount for use on the formal application (FNMA Form 1003). At the discretion of the underwriter, additional documentation of income may be requested.

The Benefits of WVOE
For WVOE, only a WVOE form is needed to calculate qualified income, with no need for any other income documents. This simplicity makes WVOE particularly attractive, as no agency loans offer such a program. Furthermore, unlike other programs, WVOE doesn't require applicants to have extensive assets.
How to calculate the salary?
- Use the base salary (semi-monthly, bi-weekly, or hourly rate as supported by YTD) from WVOE.
Examples:
- Semi-monthly: Semi-monthly amount multiplied by 2 equals monthly income.
- Bi-weekly: Bi-weekly amount multiplied by 26 divided by 12 equals monthly income.
- Teacher paid for 9 months: Monthly amount multiplied by 9 months divided by 12 months equals monthly qualifying income.

Remember to have your employer complete the WVOE form to expedite the lending process.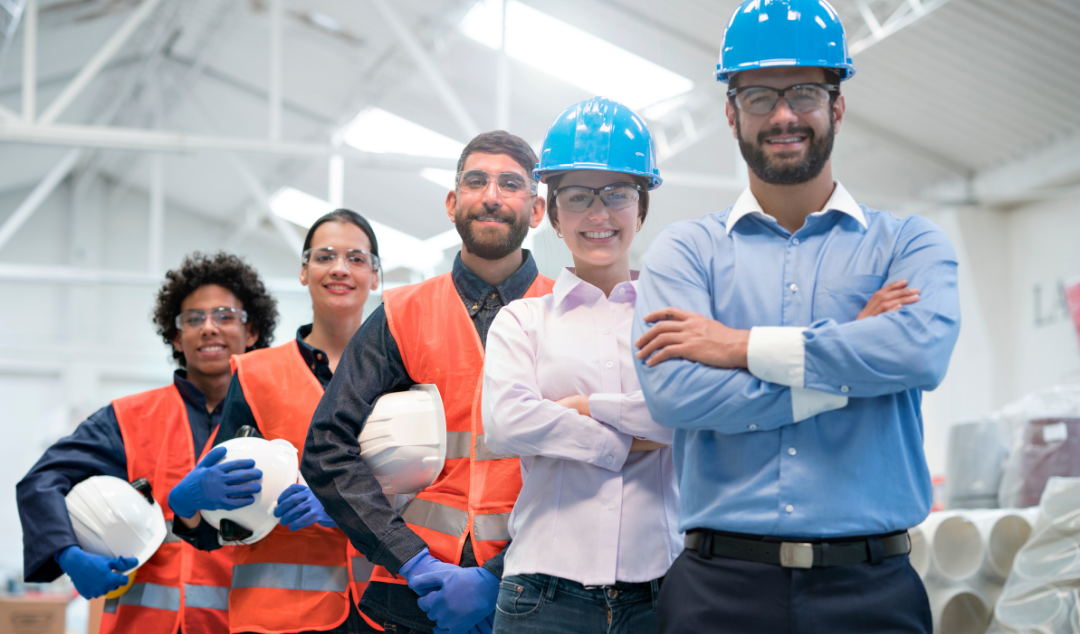 If you have any questions about WVOE programs,
Please email to

hello@aaalendings.com

or call us:

1 (877) 789-8816